Man Arrested For Islamorada Hit And Run
Mendez, the 21-year-old hit by the truck, has no memory of the braincident
| Saturday, Apr 21, 2012 | Updated 9:56 AM EDT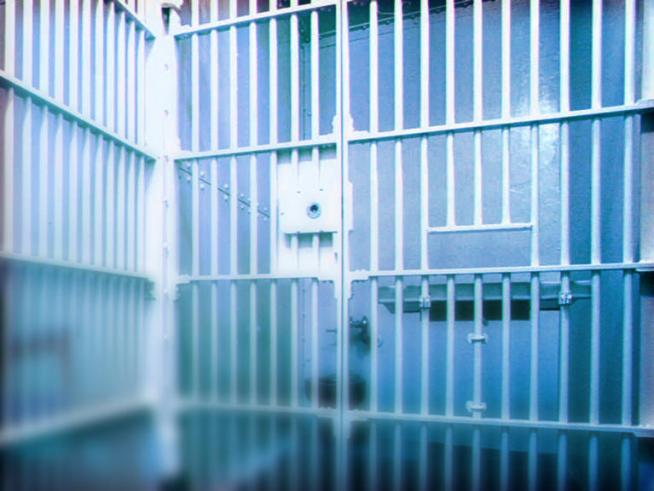 AP
A Key Largo man was arrested Friday for hitting a man with the side mirror of his truck and then leaving the scene, according to the
Monroe County Sheriff's Office.
Corey Gaddys, 22, who admitted to the crime, faces a charge of leaving the scene of an accident with injuries stemming from an April 7 incident, authorities said.
Authorities said Gaddys was leaving the Full Moon Party in Islamorada when he hit 21-year-old Storm Mendez in the head, leaving him with with a head injury, and fractured nose and right orbit of the eye.
Detective Crozier of the Sheriff's Office said that he received several anonymous tips that a man was hit by a blue Chevy Truck. He was able to identify the passenger, who in turn identified Gaddys as the driver.
Crozier found damage to the truck that indicated it had hit someone.
Gaddys told police he left the scene to avoid a fight, but didn't say why he failed to report the crime at another time, police said.